Glycols on Sale and Available PEG, Propylene Drums and Up - Archived News
Glycols on sale at RightPath Industries. We are currently offering specials from now through the end of the year on propylene glycol and polethylene glycol 400 (PEG 400). Please review pricing below for current sales specials.  If you need an alternative grade or different please give us a call 888-255-2401 or contact us for your free quote.  We look forward to working with you in offering you some of the best pricing in the industry across the United States.
PEG 400 NF Grade (Polyethylene Glycol 400)
Our alternative to brands such as Carbowax Sentry Grade our material is packaged in drums as well as totes and tank trucks.  Pricing for drums is below.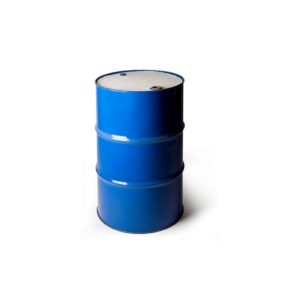 PEG 400 NF Grade Drums (400lb drums)  and Bulk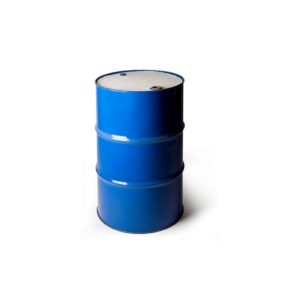 Propylene Glycol USP Grade (400lb Drums)   and Bulk
For custom pricing simply call or fill out the below form we can save you on your production costs today!
For orders or questions call 888-255-2401 or 724-472-6067 you may also contact us