USP grade propylene glycol
now browsing by tag
Less expensive high purity solvents, same quality
Are you tired of overpaying for solvents for use in your laboratory?  Are you worried that because a solvent doesnt have a brand name or is less expensive it isnt of the same or higher quality?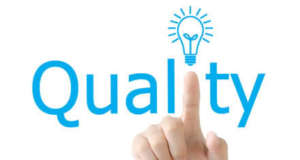 As many of you may know RightPath Industries not only distributes bulk chemicals but we also distribute a significant amount high purity solvents used in the laboratory for everything from regular bench top work all the way to pesticide residue analysis.  All of the solvents we carry and distribute are lot tested and include COA's to ensure the utmost quality for your analytical needs.  We have built a vast network of direct manufacturing relationships with some of the premier chemical manufacturing companies in the Country.  This is how and why we are able to offer you not only the same exact high purity solvents you are using now, but also those same solvents at a significantly reduced price.  We pass along our savings to you, the customer!  We will never charge you some outlandish shipping fee, nor will we increase the prices significantly throughout the year.  We believe that by working together in a transparent environment and truly knowing your needs and wants we can not only help your lab run more efficient but also save you money in the long run.
So feel free to reach out look at some of our products, order online or request a quote to your liking.  We are willing to do what it takes to make you a repeat customer for years to come
Glycols on Sale and Available PEG, Propylene Drums and Up
Glycols on sale at RightPath Industries. We are currently offering specials from now through the end of the year on propylene glycol and polethylene glycol 400 (PEG 400). Please review pricing below for current sales specials.  If you need an alternative grade or different please give us a call 888-255-2401 or contact us for your free quote.  We look forward to working with you in offering you some of the best pricing in the industry across the United States.
PEG 400 NF Grade (Polyethylene Glycol 400)
Our alternative to brands such as Carbowax Sentry Grade our material is packaged in drums as well as totes and tank trucks.  Pricing for drums is below.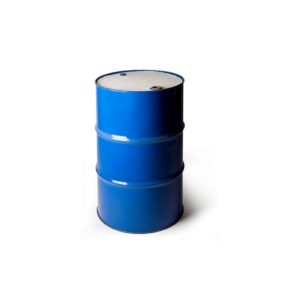 PEG 400 NF Grade Drums (400lb drums)  and Bulk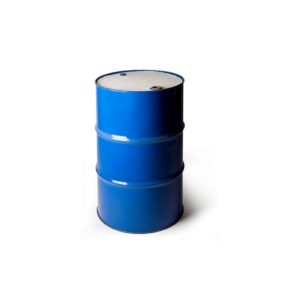 Propylene Glycol USP Grade (400lb Drums)   and Bulk
For custom pricing simply call or fill out the below form we can save you on your production costs today!
For orders or questions call 888-255-2401 or 724-472-6067 you may also contact us