RightPath Industries is a bulk chemical Supplier based in Pittsburgh, Pennsylvania. One of the leading distributors of solvents, chemicals, acids, and alcohols in the USA, we pride ourselves on putting the needs of our customers first.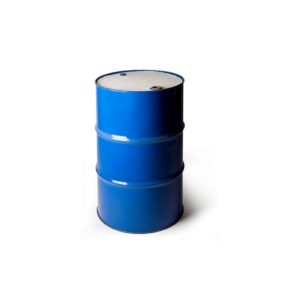 You can order bulk chemicals from RightPath Industries, or in smaller packaging for laboratory environments. We offer high purity materials, and should you need to, specific grades can be ordered. If you need something that is a little out of the ordinary, please get in touch as we can accommodate most variations and needs, even if the material is not in our standard catalog. We are not only a nationwide but a global bulk chemical distributor.
Our products include acetates (ethyl, methyl, vinyl), acids (sulfuric, nitric, hydrochloric, etc), alcohols, aromatics, glycols, bromine chemicals, and solvents (acetone, tetrahydrofuran, etc), many of which we keep in stock for fast distribution. Remember, should you have a specific requirement, we will usually be able to satisfy it.  We are a full service bulk chemical distributor offering bulk chemicals in small package all the way to railcar volumes.
Special pricing and discounts are available based on quantities and frequency of purchase. If you would like to know more, please get in touch with us as soon as possible with your requirements.
In addition, we provide custom packaging services for bulk chemicals, including labels, artwork, and packaging materials for products from 50mL up to 55 gallons in size.
At RightPath Industries, we always put the customer first and strive to speedily meet all their requirements. With competitive prices and highly knowledgeable team, we feel we have the winning combination to supply your business with everything it needs from bulk chemicals to small package to continue to run smoothly and effectively.
About RightPath Industries
With a combined 30 years of experience in the manufacture and as a bulk chemical Supplier, RightPath Industries know the process inside and out. With outstanding quality and reliability, we make sure our timescales match your needs, as you need a supplier you can trust.  Any questions?  Please feel free to give us a call or contact us.
About Pittsburgh
We are based in Pittsburgh, a city famed for steel production. With a population of nearly two and a half million people, Pittsburgh is also known for its football team, The Steelers (the first six-time winners of the Super Bowl), and the many high-tech firms that have offices in the area.