RightPath Industries Recognized as a Top 10 Ethanol Distributor in United States
RightPath Industries was recently recognized as a top 10 Ethanol Distributor in the United States by Thomasnet. RightPath Industries has been a distributor of bulk Ethanol and denatured Ethanol products for the last 7 years throughout the United States.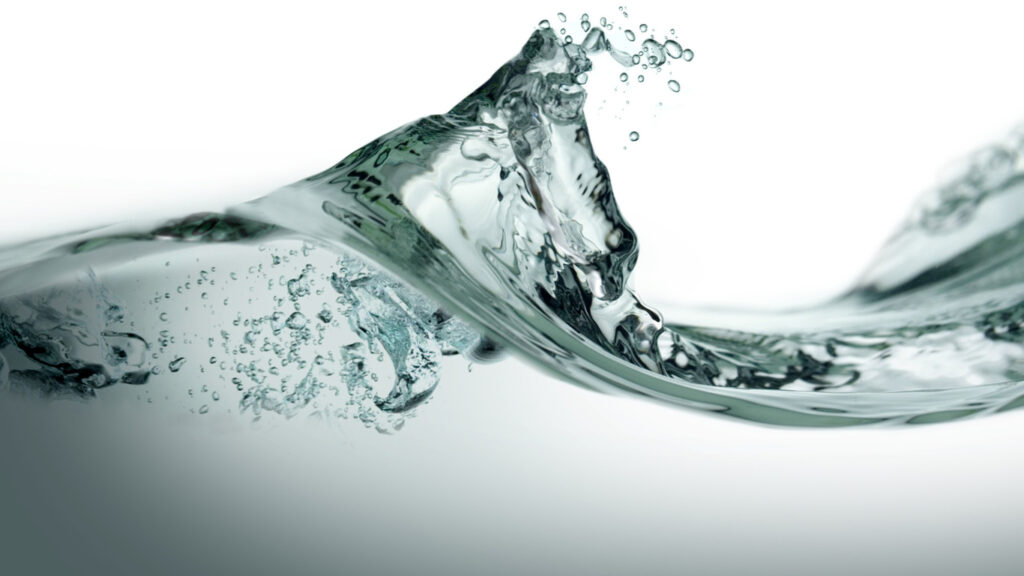 RightPath in Pittsburgh, PA, offers ethanol for medical and veterinary applications, as well as other bulk industrial chemicals including acetates, acids, alcohols, aromatics, bromine and general chemicals, glycols, solvents, and specialty chemicals. Their services include custom packaging and lot control.