REACH Compliance and Lack of Competition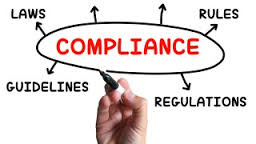 As many of our customers and fellow distributors and manufacturers know when attempting to distribute certain products into the EU that product on many occasions needs to be REACH registered and follow REACH compliance.  To the small distribution firms this eliminates them from being competitive in the open market in certain geographical locations such as the EU due to the relatively high cost and complexity with securing such registrations.  In doing so these markets in the EU are now polarized with only large scale primary producers in the marketplace being able to absorb these associated costs.  The development of REACH over the past few years and its intended consequence was to allow greater visibility into what materials were coming into the EU, where they were coming from and allowing citizens greater access to substance information.  However as quoted recently in Chemical Watch,
"Another issue, says Ueapme, is that the costs of REACH "clearly exceed" the benefits of citizens having access to more substance information, and a stronger focus on how such information can be better used by citizens is needed.
Cefic has yet to publish its comments on the review. But speaking to Chemical Watch at a UN chemicals meeting earlier this month, its director general, Marco Mensink, said the cost of registration for big companies is "already huge", and for small companies the cost can "significantly affect profits".[1]
As you can imagine the costs for small scale distributors relative to the bottom line can be significant.  In many cases REACH registrations for certain products can cost upwards and over $100,000.  This only further causes the EU market into isolation.  Hopefully in the future the benefits of REACH can be re-evaluated and a better system for the importation of chemicals into the EU is on the horizon.
RightPath Industries
1.To read the Chemical Watch article in its entirety 
Acetonitrile on sale HPLC Grade on Sale $265 per Case
Acetonitrile on sale! Tired of overpaying for your high purity Acetonitrile, We offer high purity acetonitrile in HPLC grade as well as distilled in glass acetonitrile.  Our high purity products are direct drop ins to your current supplier.  Work with us and begin saving money today.   Simply Call us or fill out the below form to retrieve a hard copy quote and work with RightPath Industries or to place your order!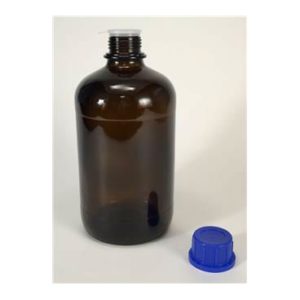 Acetonitrile HPLC Grade 4L CS 4  $265.00/Case  NO Minimum
You can now order online at www.highpuritysolvent.com our online webstore! Items are in stock and ready to ship
Part #     * Can be mixed and matched with other solvents and or grades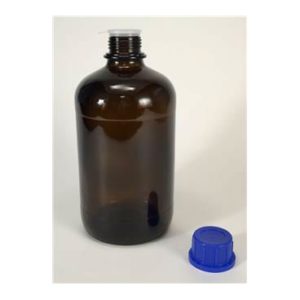 We also offer distilled in glass grade which is comparable to Fisher Optima or EMD Omnisolv grades  please contact us using the below form to request pricing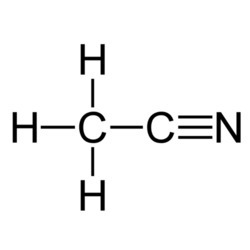 How to use our Website?
We have taken a look at other chemical and laboratory supply companies and decided that not every page needed to have 300 links and steer your all over the place.  What we wanted was something complete, concise and to the point when looking for  a product you may need.  All that is needed to find a product on our website is to simple go to the search box at the top or lower right hand side of the page and type in the chemical name of the product you are looking for or the CAS number.  You can also click on products and scroll through our offerings as well. We have done our very best at RightPath Industries to get you to the chemical you may need as quickly as possible.  Please feel free to contact us today to lower your cost of goods for high purity solvents, acids and general chemicals all across the United States